January 30th, 2018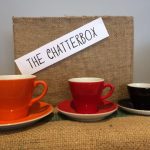 The Chatterbox; news and views from The Coffee Den.
Plenty of 'Chit Chat', anything we want to 'Shout Out' about and occassional 'Juicy Gossip'
Published occassionaly and doesn't cost a bean!
14 days to Christmas LAST DAY FOR POSTING TUESDAY 19TH DEC
SHOP NOW [https://www.mrduffinscoffee.com/shop-online/]
COFFEE DOUGH DECORATIONS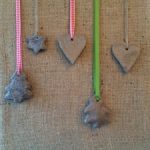 This was a twist on the traditional salt dough recipe, i just added some used coffee grounds. They added some colour and after a coat of varnish resembled German Christmas biscuits!
1 cup salt, 2 cups each plain flour & coffee grounds. Roll and cut out shapes. Bake at 150 degrees for @ 1 hour or until hard.
KEEP CUPS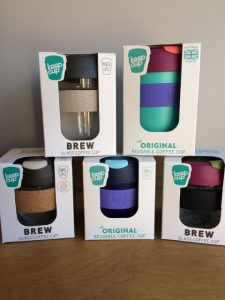 Despite our take away cups being compostable, we do like the idea of re-useable cups. They have been manufactured as ethically as possible and in the UK. Designed to fit espresso machines and not to compromise the taste of your drink. There is enough plastic in 20 disposable cups and lids to make one Keep Cup – so if you are a regular take away drinker maybe it's time to consider a Keep Cup.
RWANDA – NYUNGWE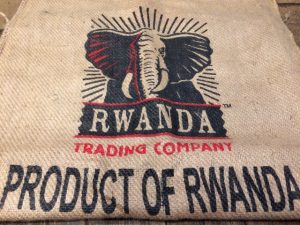 It's taken us a while but finally we have roasted this as a Single Origin – it's usually found in our 'Juicy Gossip' blend. It's been on sale in the Coffee Den today and the customers have been picking out the flavours; Raisin, Vanilla, Cacao and Tangerine.
Kokoa Selection Treats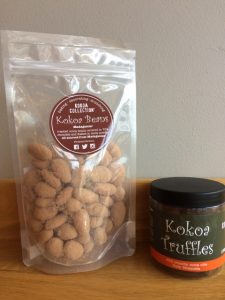 Mmmmm these chocolate treats just in from Kokoa are divine. In fact i've convinced myself that the beans are actually good for me!
« Back to the Chatterbox